About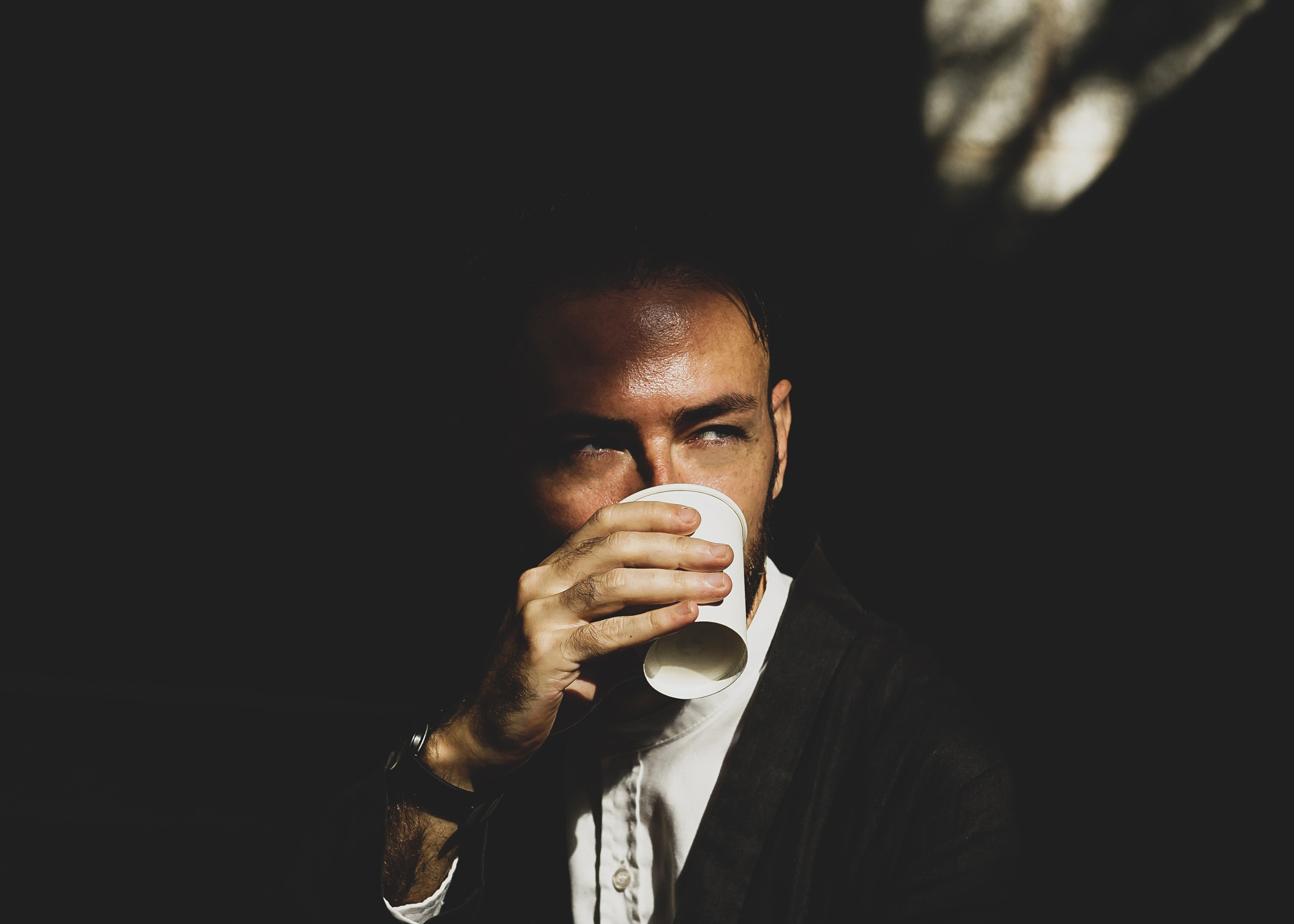 My name is Giuseppe De Francesco. I am from Milan, Italy and currently based in Ho Chi Minh City, Vietnam. After a degree in Industrial design at Politecnico di Milano and one year experience as lighting designer, I started freelancing photography.
I've been a photographer for over 15 years now, specialising in architecture, interior design and product photography. I direct commercial and documentary videos about architecture and design. Alongside my professional path I develop photographic research projects. All of my personal researches are driven by my attention on the relationships between places, memory and identity.
In recent years I have been lecturing photography in private institutions and public universities.
My work has been featured in many international magazines such as "Elle Decoration", "Area", "Axis" and my personal projects have been exhibited in Europe and Asia. New, exciting, ones are currently ongoing.
Elle Japan magazine, Elle Decoration Japan magazine, Elle Decoration Vietnam magazine, Elle International, Vogue Viaggi (Italy), Area magazine (Italy), Axis Magazine (Japan), Villegiardini magazine (Italy), MGallery Accor group, Google (Japan), Sanwa Company (Japan), Hakko Car group (Japan), Ambientec (Japan), Feltrinelli Publishing Group (Italy), architetto Michele De Lucchi Circle (Italy), Gio Latis studio (Italy), Nendo (Japan), Caumont Interiors (France/Vietnam), DE-SO asia Architecture&Planning (Vietnam/France), Laita design (Vietnam), Nhà Xinh (Vietnam), Masterise Homes (Vietnam), Sans Souci lighting (Czech Republic), IKEA (Sweden), Yamagiwa (Japan).